Starting with Respondent: Video Overview & Demo
Recruit, schedule, and pay high-quality participants, all in one place. Tell us your research needs and we will help you get started - either on a demo call or through a short video overview.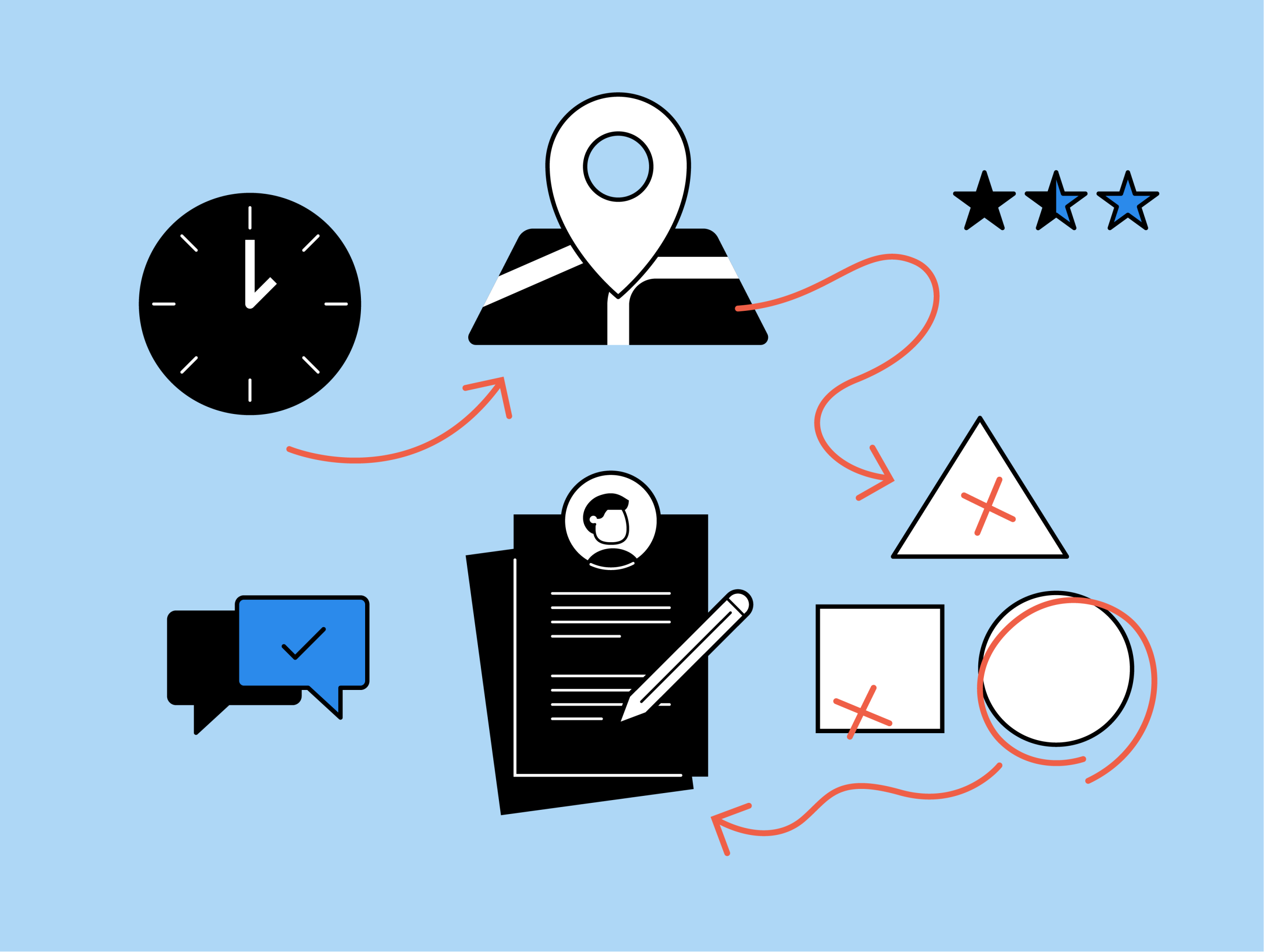 Got questions? Get in touch to learn more.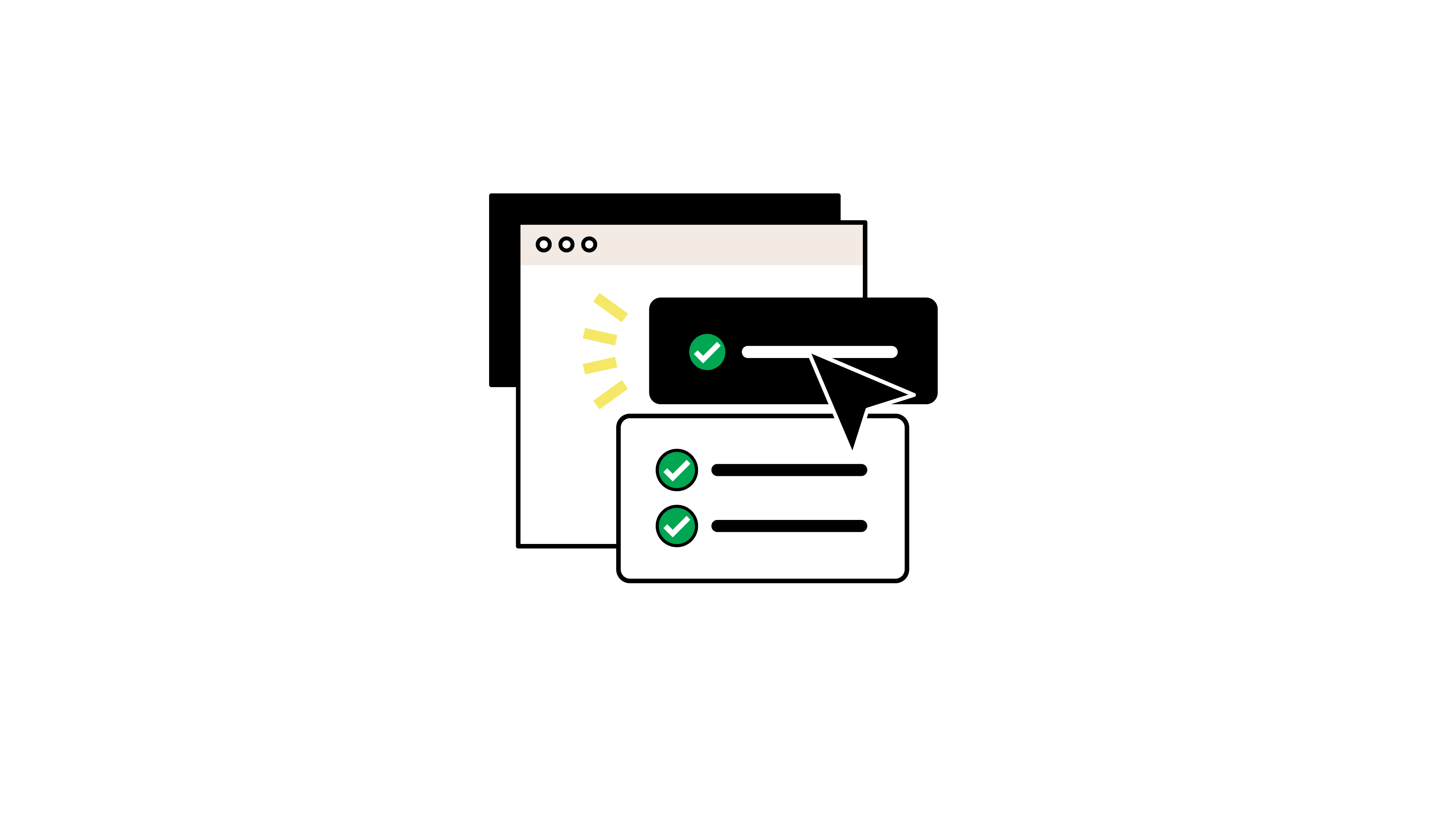 1. Post a project
Target the audience you want to conduct research with and choose how much you want to pay them. 2. Invite and schedule
Review people who have applied, then invite and schedule those who you think are the best fit for your research study.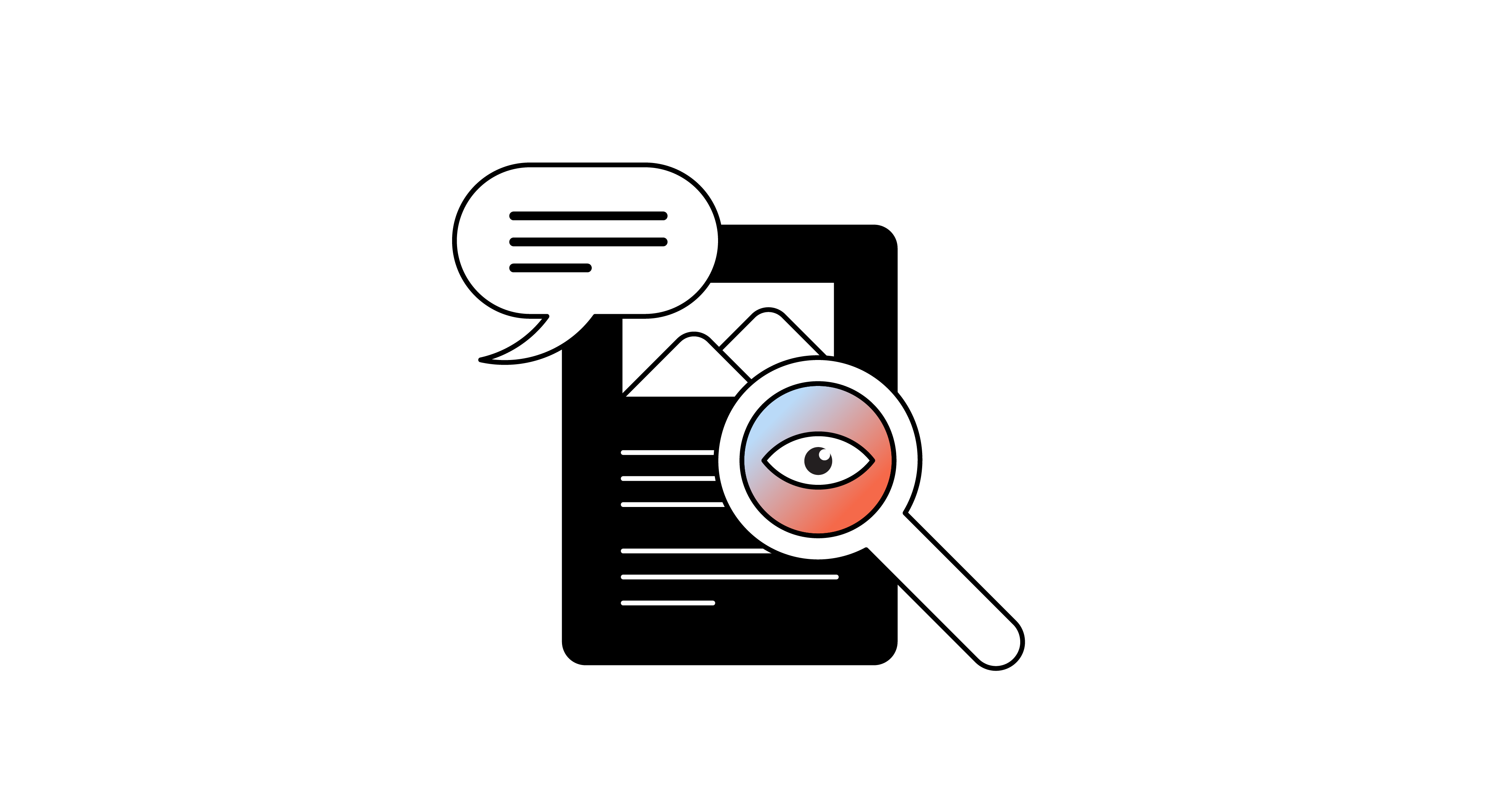 3. Conduct research
Conduct video calls, phone calls, in-person discussions or online research. It's up to you.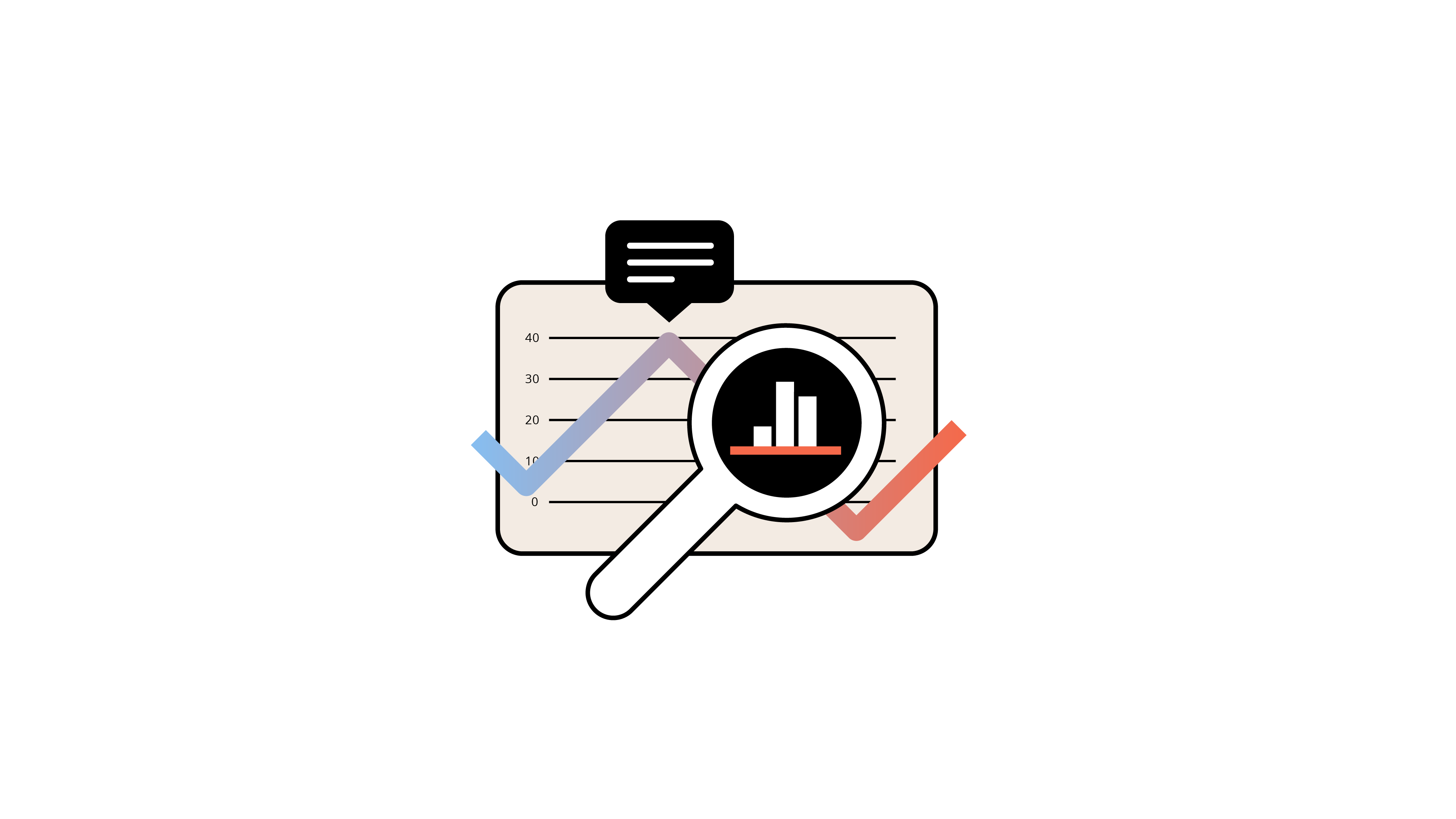 4. Analyze & share insights
Synthesize research and empower your organization to better understand your audience.
These trusted brands already use Respondent to find participants worldwide.