Screener Survey Guide
Your Guide to Creating B2B Usability Testing Screeners
Screener surveys are the first step to recruit the ideal research participants for your research project. A good screener survey will help you efficiently evaluate a potential participant's qualification for research.
Recruiting research participants with a good screener can help you save time and money by ensuring you recruit people with the right qualifications for a high-value study.
Learn how to create an effective screener survey, understand screening best practices, and access downloadable screener question examples in this step-by-step guide.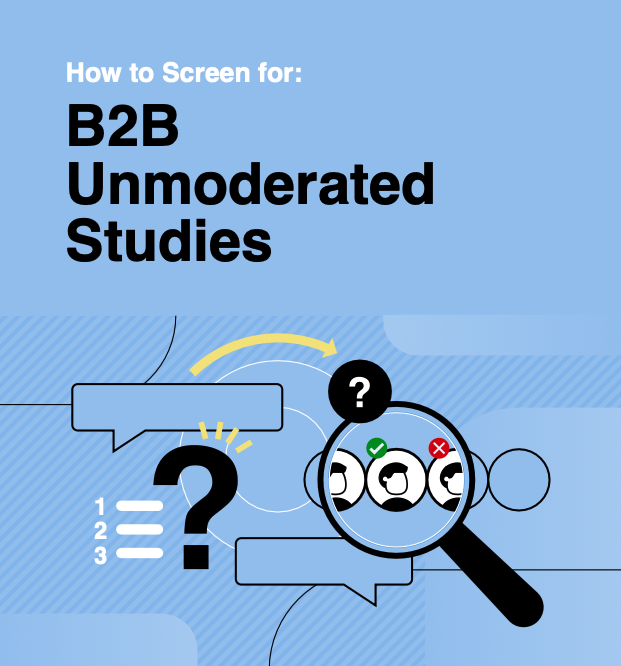 Download your guide today to receive: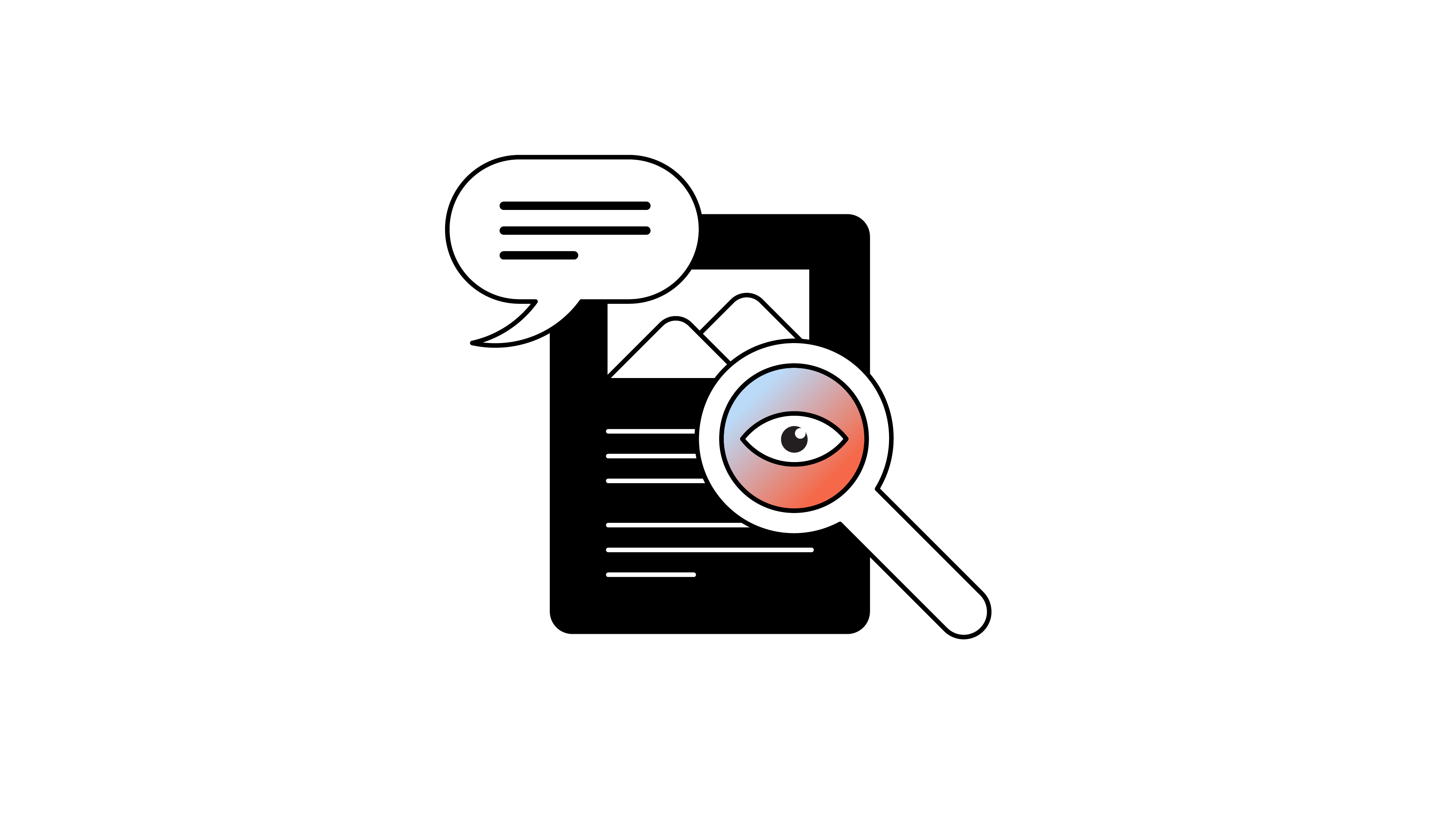 Step By Step Guide
Walk through the steps of creating a screener survey, focusing on particular needs for unmoderated testing.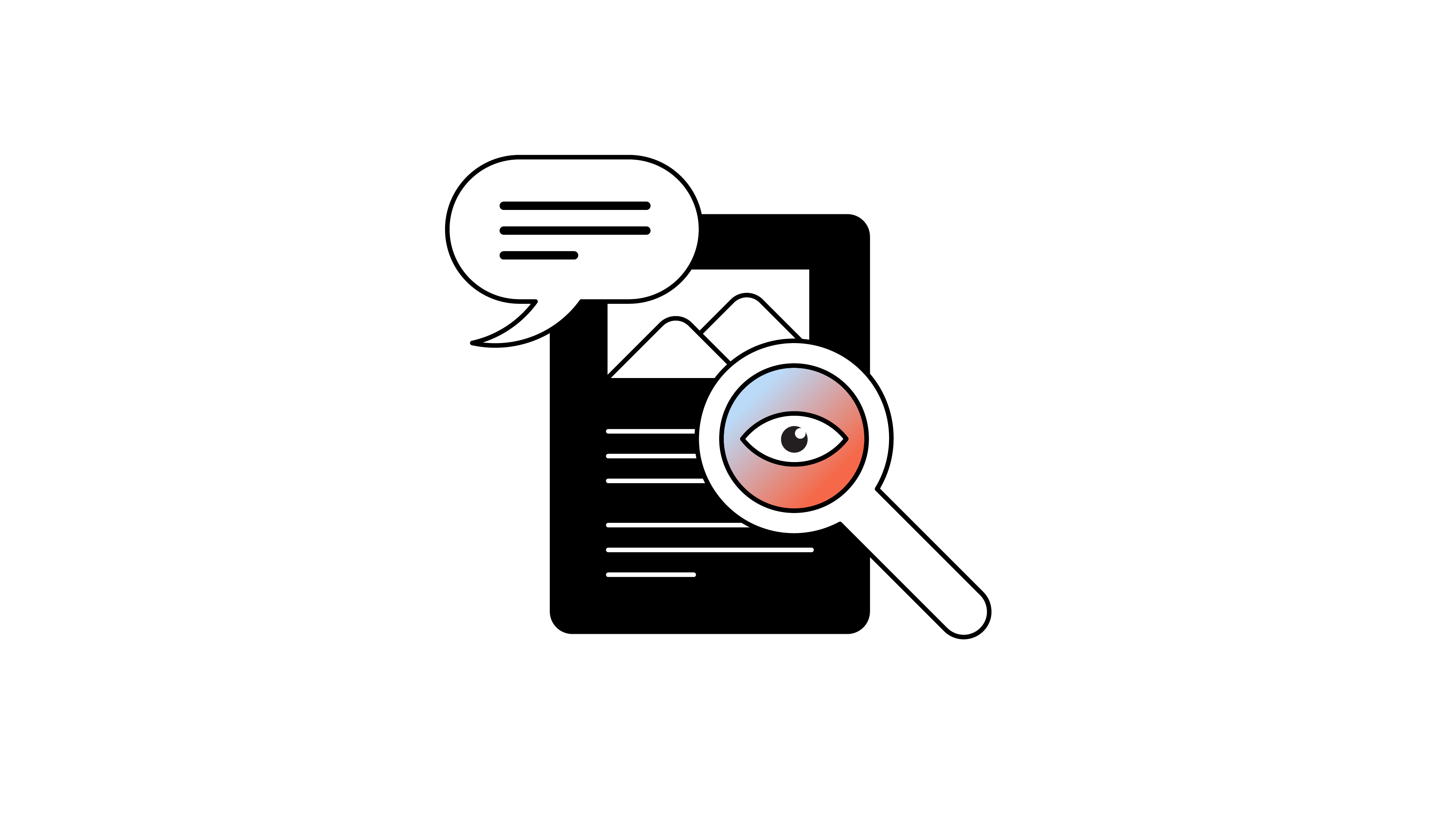 Best Practices
Review best practices for creating a dependable screener to avoid common recruiting pitfalls.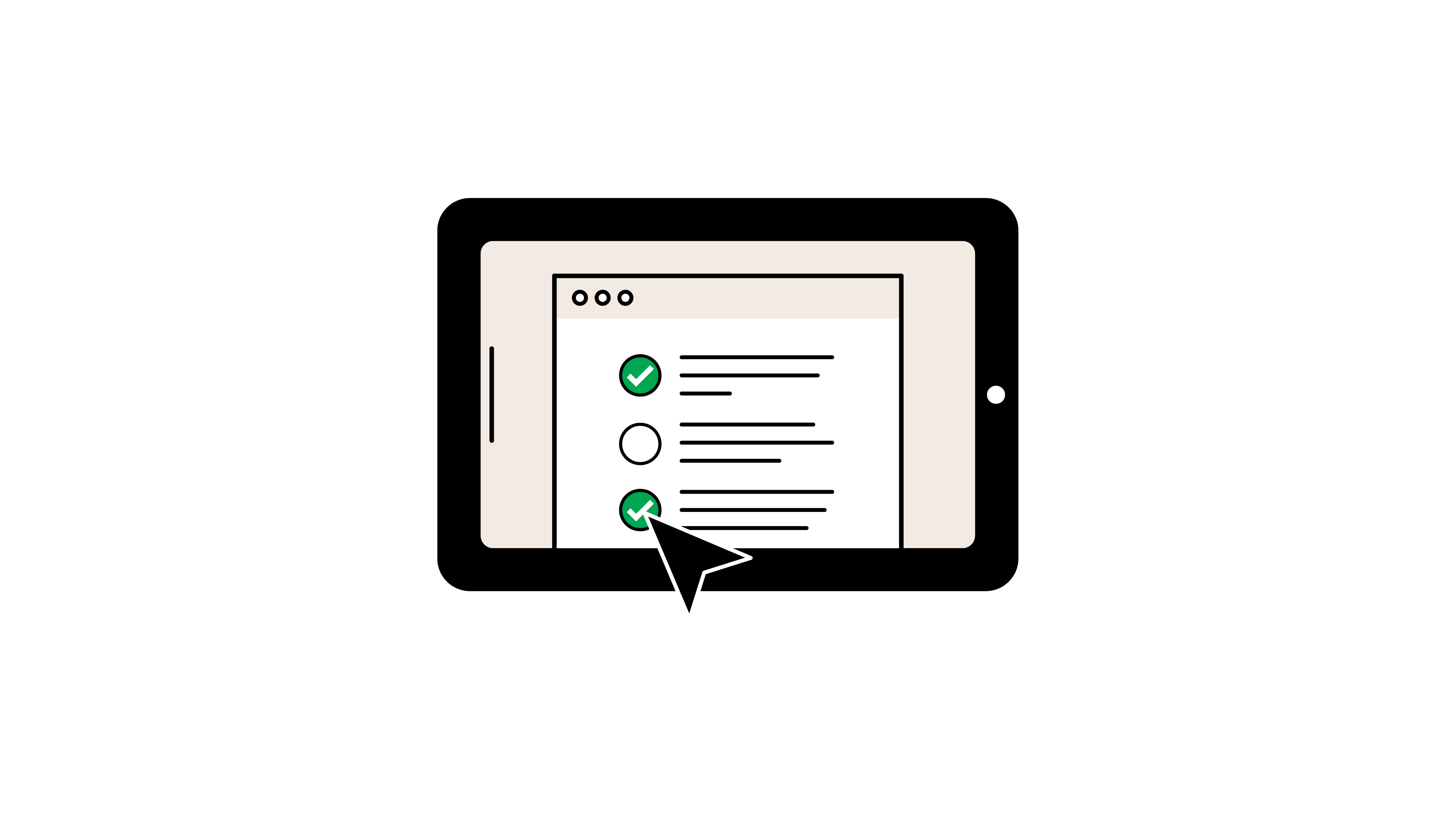 Screener in Practice
Go through an example screener survey to see how screener questions are put into practice.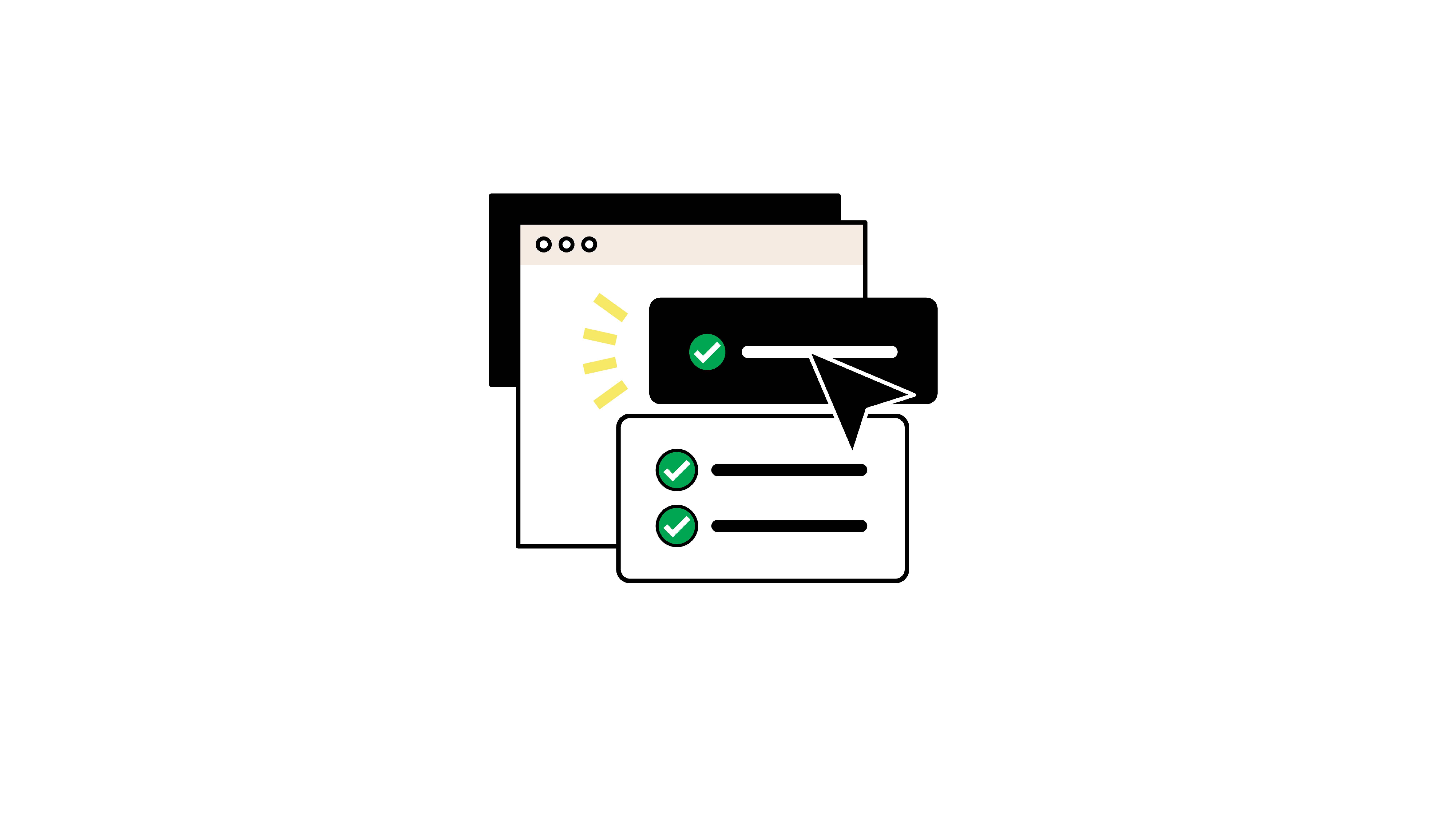 Downloadable Questions
Download your own set of example questions to get you started creating your next screener survey.